PAX 2008 Wrap-up
Here are some reviews, photos and videos of The OneUps at PAX 2008.
KOTAKU - The OneUps Jam to Chrono Trigger at PAX 08
DIGG - The OneUps Play the Diablo Tristram Theme at PAX 08
OSV - The OneUps Volume 2: Boomer Kuwangers and Funky Goblins, Oh My!

---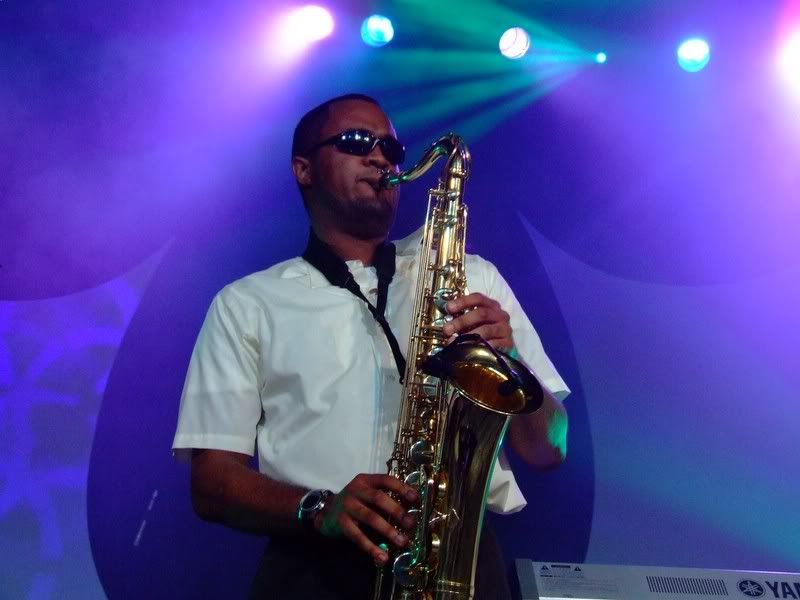 More Photos (now featuring all the rest of the band
) - courtesy
vanishdtwilight
!
---
The easiest way to find videos of The OneUps is
this link right here.
Highlights from the show on YouTube:
Title (Metroid) and Terra's Theme (Final Fantasy VI)
Alien Breakdown (ToeJam and Earl)
Professor Oyama's Laboratory (Luigi's Mansion)
Fortuna (Star Fox)
Shadow Man (Mega Man 3)
African Mines (DuckTales)
Tristram (Diablo)
- also available on
our MySpace
.
---
Finally, be sure to check out the new OneUps website! More music, more links, more places to follow the band online.
http://www.theoneups.com